Gone are the days of clearance racks overflowing with holiday overstock. Traditional retailers, relying on complex forecasting methods and sell-through percentages, struggled to adapt to the ever-changing consumer preferences in our diverse society. However, amid the pandemic, Americans not only survived but also found opportunities to flourish.
Enter the World of Print on Demand The COVID-19 pandemic of 2019 reshaped the retail industry in unprecedented ways, leading to the emergence of a new face of retail and a surge in small businesses. Companies like Etsy and Shopify, along with print-on-demand (POD) partners such as Printify, Printful, and Shine-On, have paved the way for entrepreneurs to thrive in this transformed landscape.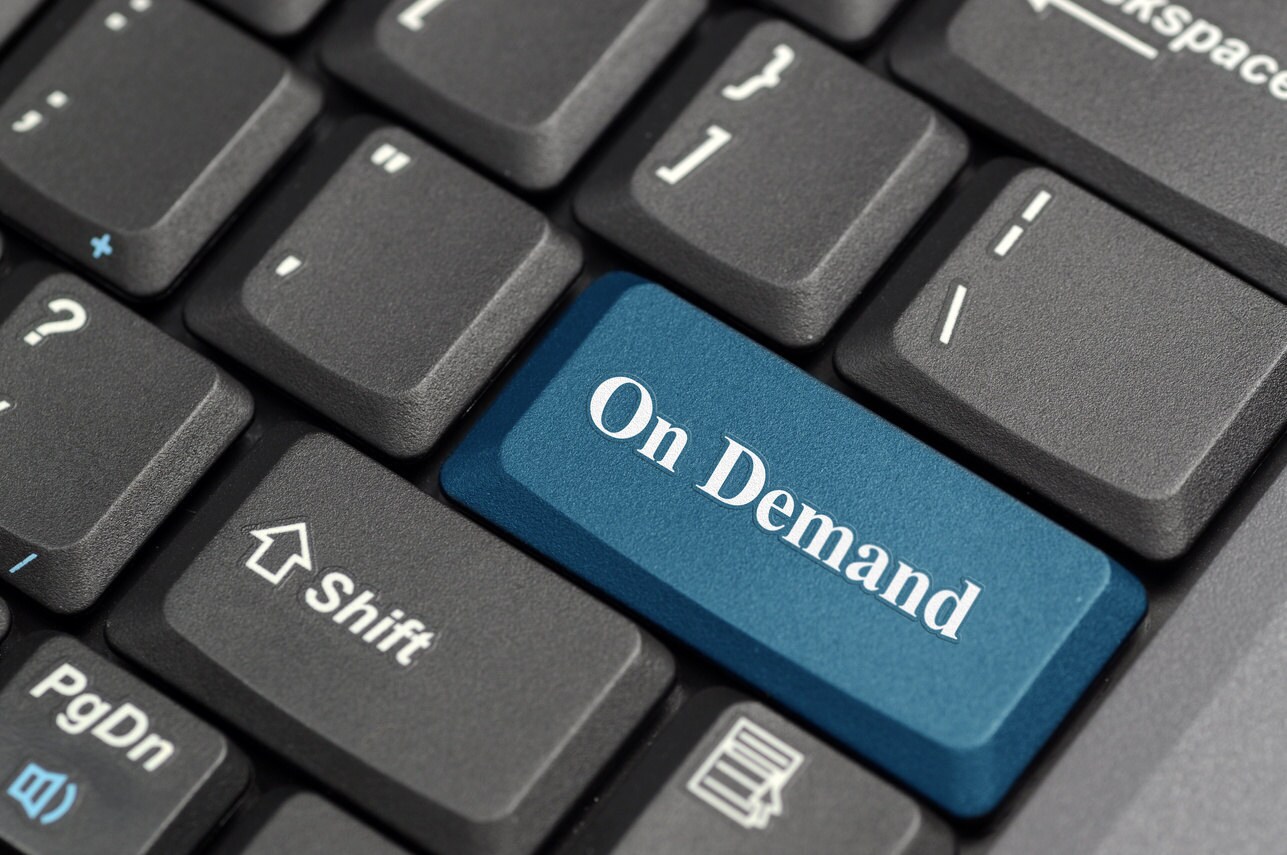 Entrepreneurs can set up online shops with ease. By partnering with POD companies and utilizing their templates, aspiring business owners can design and sell merchandise on their own terms.  Whether it's a customized t-shirt, a unique coffee mug, or a personalized gift, customers can browse online shops, place orders, and have products manufactured and shipped directly to them.  The allure of POD lies in its low overhead costs, eliminating the need for physical inventory and clearance racks. However, the journey to success is not without its challenges. Fierce competition abounds in the online marketplace, requiring entrepreneurs to learn the tricks of the trade, such as mastering search engine optimization (SEO) to ensure their products rank highly in search results.
The Value While you may save on overhead, other expenses come into play. Customers typically cover taxes and shipping, though offering free shipping becomes an additional expense. Production costs are paid to the POD company, while online platforms like Etsy or Shopify handle transactions, credit card fees, listing fees, marketing, and deduct their own fees from the profit before paying you.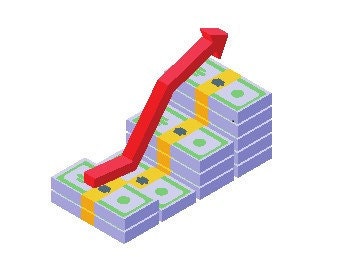 For many entrepreneurs, it takes time to gain traction and generate sales. Advertising costs can mount, and predicting market demand for your carefully designed products is never guaranteed. It requires perseverance and adaptability to navigate these challenges successfully.
The New Face of Retail The face of retail has forever changed, and online stores continue to proliferate, vying to become the preferred destination for consumers. While POD off ers solutions to inventory-related issues faced by brick-and-mortar retailers, online entrepreneurs encounter a fresh set of challenges and learning experiences. Ultimately, the decision of whether it's worth becoming an online retailer lies with the entrepreneur's ability to navigate the ever-changing and diverse consumer landscape.
Remember, in the wake of a pandemic, small businesses have proved their resilience, adaptability, and capacity for transformation. As we forge ahead, embracing these new opportunities, the small business landscape will continue to evolve, providing room for growth, innovation, and entrepreneurial success.